Blog
Triple13 has the latest news on AdTech in the world of programmatic advertising to help you stay ahead of the curve.
MCM partner program: Delve into the key differences to watch out for during the transition.
In July 2021, Google will replace its Scaled Partner Management (SPM) offering with Multiple Customer Management (MCM).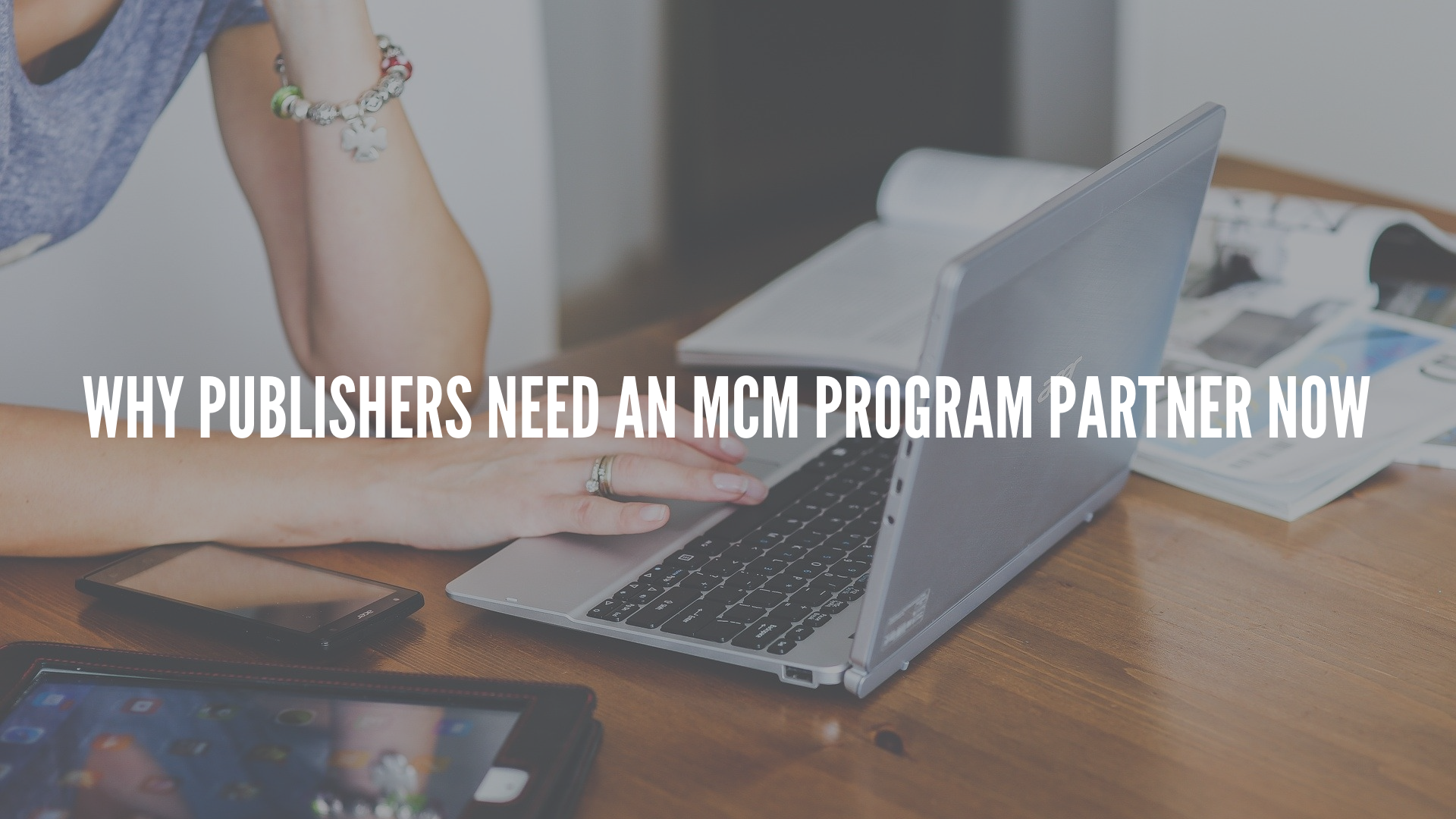 AdManager vs AdManger 360: Both are Google ad managers but there are some key differences between the two.
Get the scoop on all the important differences to consider between 2 of the biggest ad serving technologies in the market.
Google has had the solution for publishers for a while now and you have probably already heard of it.
Improving your site speed has a direct impact on if your visitors stay or leave your page. That decision on mobile takes less than 3 seconds.
Find out the benefits of Amazon Publisher Services (APS) technology.
Since Amazon entered the advertising market, there has been a shift in how things are done. This is because they are leveraging on first-party consumer data, an established DSP business, and header bidding.
What are the differences between AdX & Adsense and which one is right for you?
One of such innovations is Google Adsense, but it is not the only one but arguably one of the best in the ad network sector for publishers when it comes to monetizing their inventories.
Get in touch with our team today
We specialize in AMP monetization , it's what we do best. To get results like the one above book
a free audit of your website with our team today.